Six Questions with: Elizabeth Ferris
Elizabeth teaches workshops at Life in 10 Minutes designed to get writers thinking deeper about their subject and craft. Find out more and register here.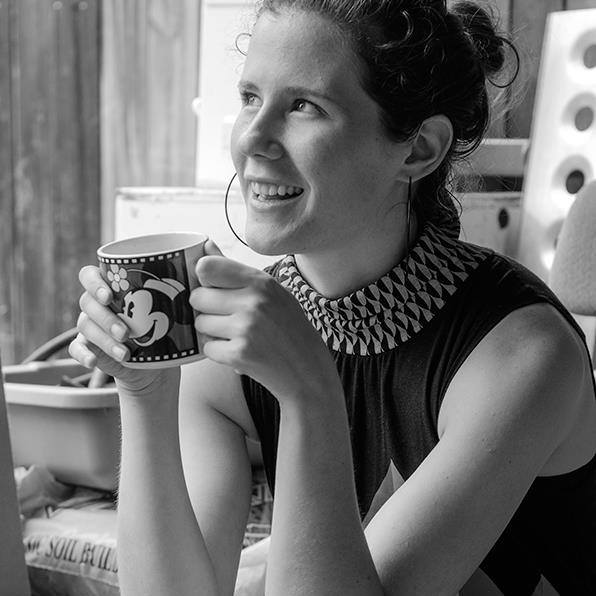 1. How would you describe your teaching philosophy?
I think of any piece of writing as this weird kind of machine. It's partially a product of deliberate mechanical decisions a writer is making, ones she can learn to hone over time. But it also runs on a heavy dose of magic. That shimmery, sparkly dust that animates a particularly good piece of writing and which defies our best attempts at explanation. I think with teaching, the hope is that I can help convey some of those mechanical things in a way that's approachable and useful for writers. But I also believe that the classroom itself and the connections it allows us to make with one another is an important part of cultivating the magic of writing, and that maybe just by being in the room together and taking one another seriously, we can keep that going and amplify it.
2. When did you first start thinking of yourself as a writer?
Forever and never. I grew up in a family where sitting around the table and telling stories—mostly personal stories from the past, ones that had been told so many times anyone could jump in and take over the narration at any point—was a big part of how we connected. I also loved music, and song lyrics were probably the first example of intensely personal writing that was important to me. Understanding that I wanted to pursue writing in a serious way came later. I still struggle with claiming the label "writer" for myself, even though I've been making my living full-time editing books and writing for several years now. But I'm practicing getting better at it—I'm a writer. I'm a writer. I'm a writer.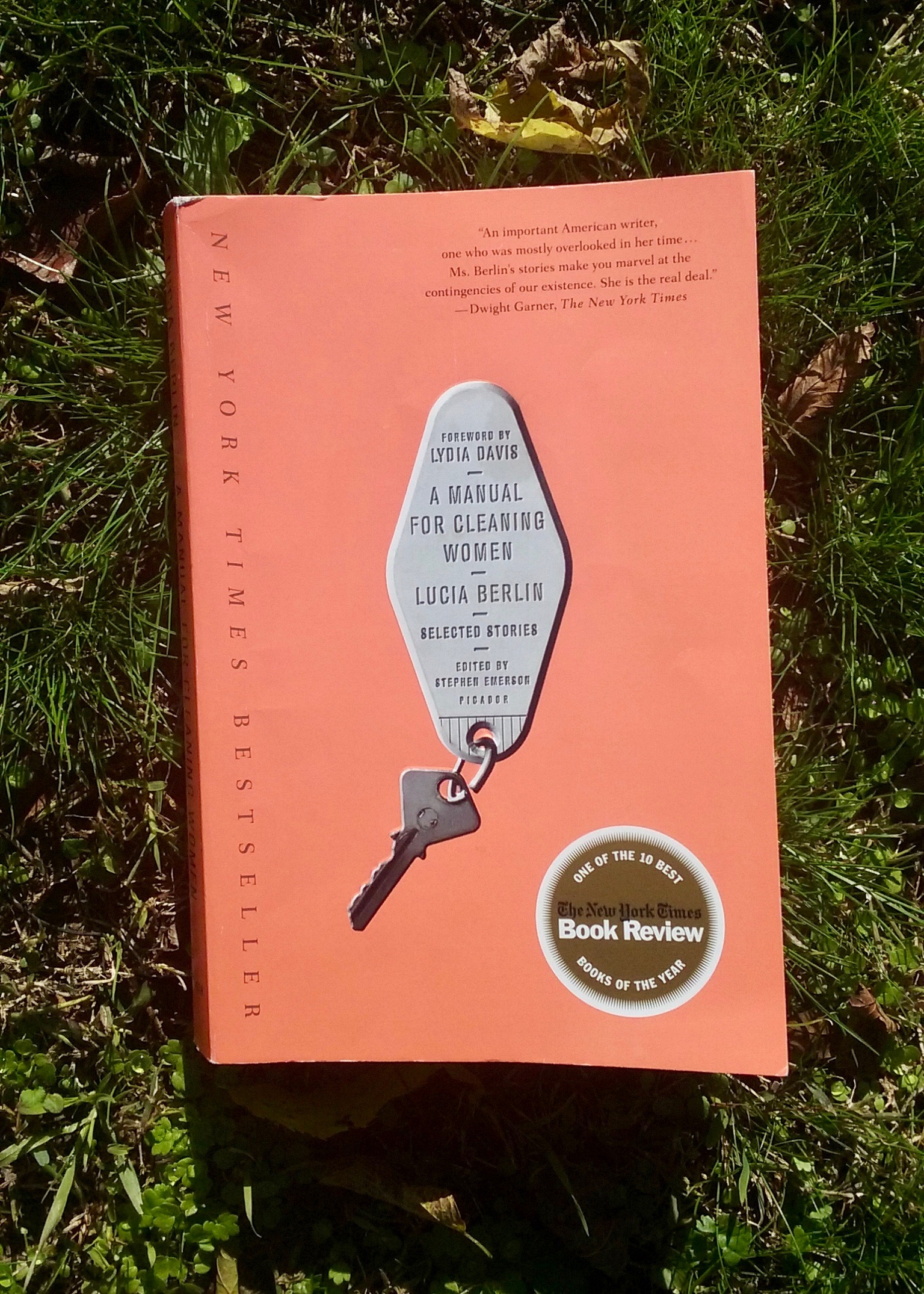 3. What is the last great book you read?
A Manual for Cleaning Women, a collection of short stories by the writer Lucia Berlin that was put out in 2015, about ten years after her death. I was assigned it for a course for my graduate writing program. I absolutely cannot believe I hadn't been reading Lucia Berlin before. Her writing is so fresh, so expansive, so unexpected—even her dreariest stories contain this abiding enthusiasm for life that leaps off the page.
4. What do you struggle with most as a writer?
So much! Most of them probably just silly neuroses. The thing I'm working on the most at the moment is just to be consistent in my habit. But also to be gentle with myself.
5. What three writers (living or dead) would you take with you on a cross-country road trip? Who would drive? Who would ride shotgun?
Lucia Berlin, Zadie Smith, George Saunders. I guess George would probably drive? I've always interpreted this divine paternal warmth off of him, and I also suspect he'd be the least inclined to road rage of the bunch. I'd like to ride shotgun, mostly because I get horribly motion sick in the back seat of a car. I think Zadie would pick the music, and Lucia would know where all the best dives were.
6. In six words or under, what do you hope writers take with them from your classes?
Connection. Confidence. Feeling heard.
Short shorts, flash non-fiction, and bite-sized stories that make you hungry for more.
Life in 10 is home to writers of stories that are brave and true.
Take your story deeper with a L10 class.
Elizabeth Ferris is the executive editor for Life in 10 Minutes Press. She has edited for Vanderbilt University Press and freelance clients including journalists, educators, novelists, and memoirists. When not editing, Elizabeth contributes regularly to Richmond magazine. She received a BA in English from The College of William and Mary and is an MFA candidate in Creative Writing at Queens University of Charlotte. Find a list of her upcoming classes at Life in 10 Minutes here.